Home
Main content starts here, tab to start navigating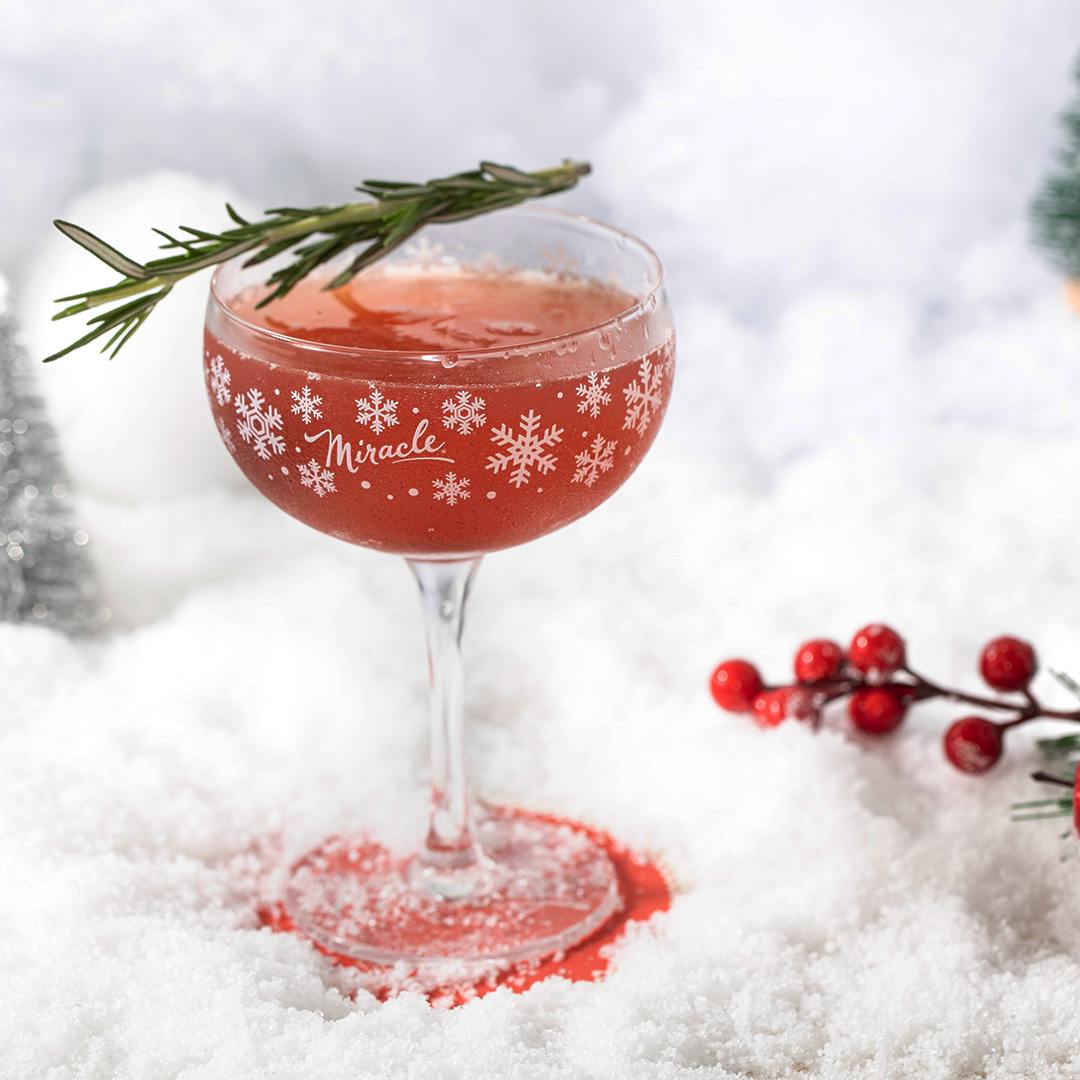 Slide 1 of 8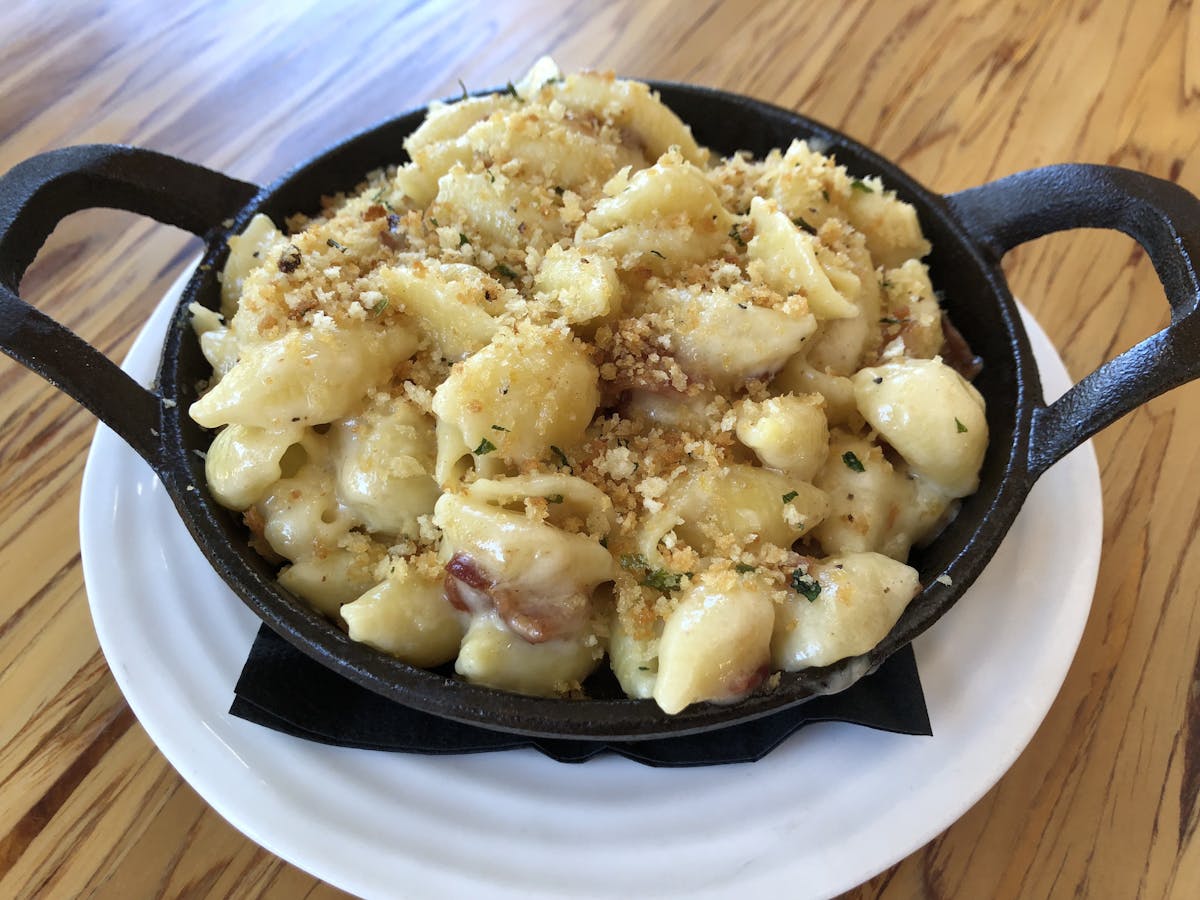 Slide 2 of 8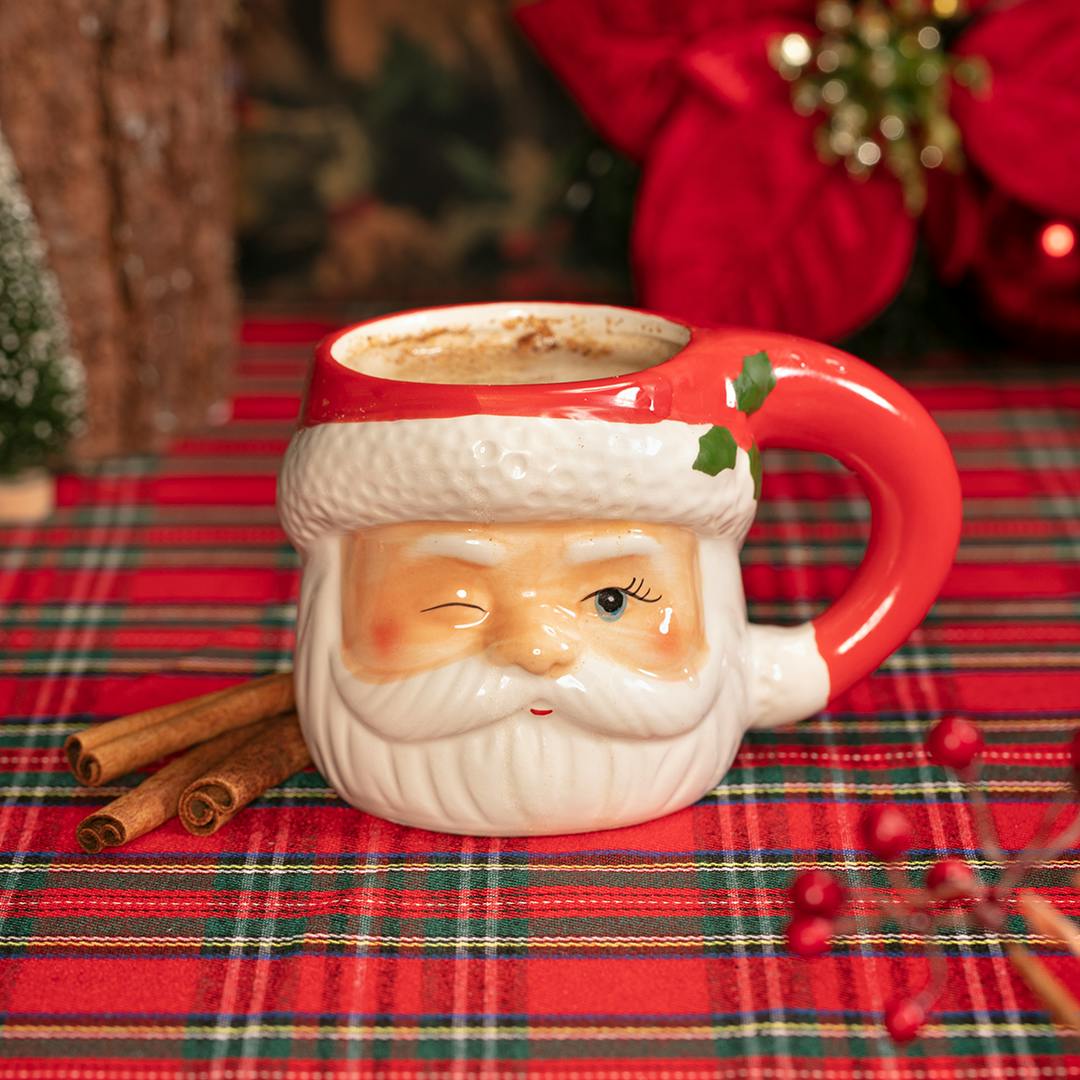 Slide 3 of 8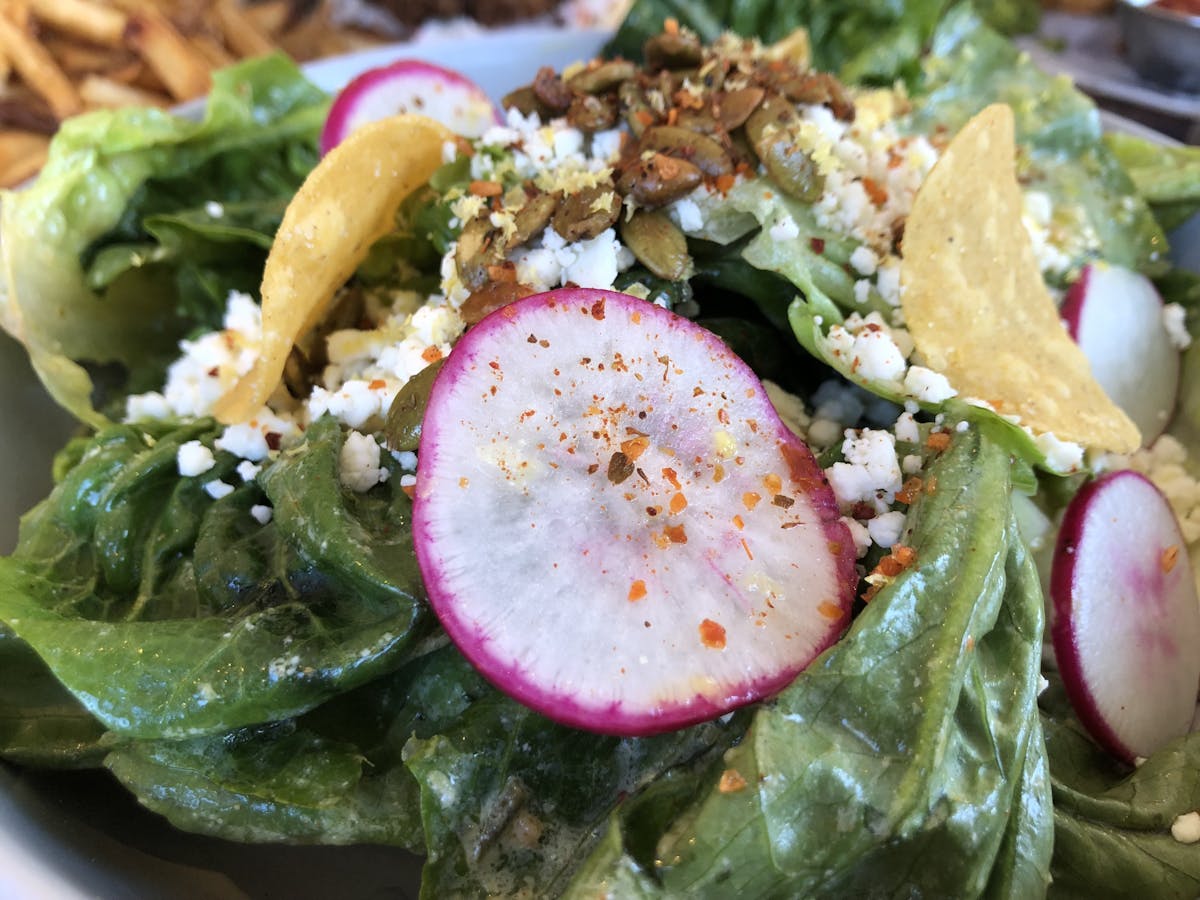 Slide 4 of 8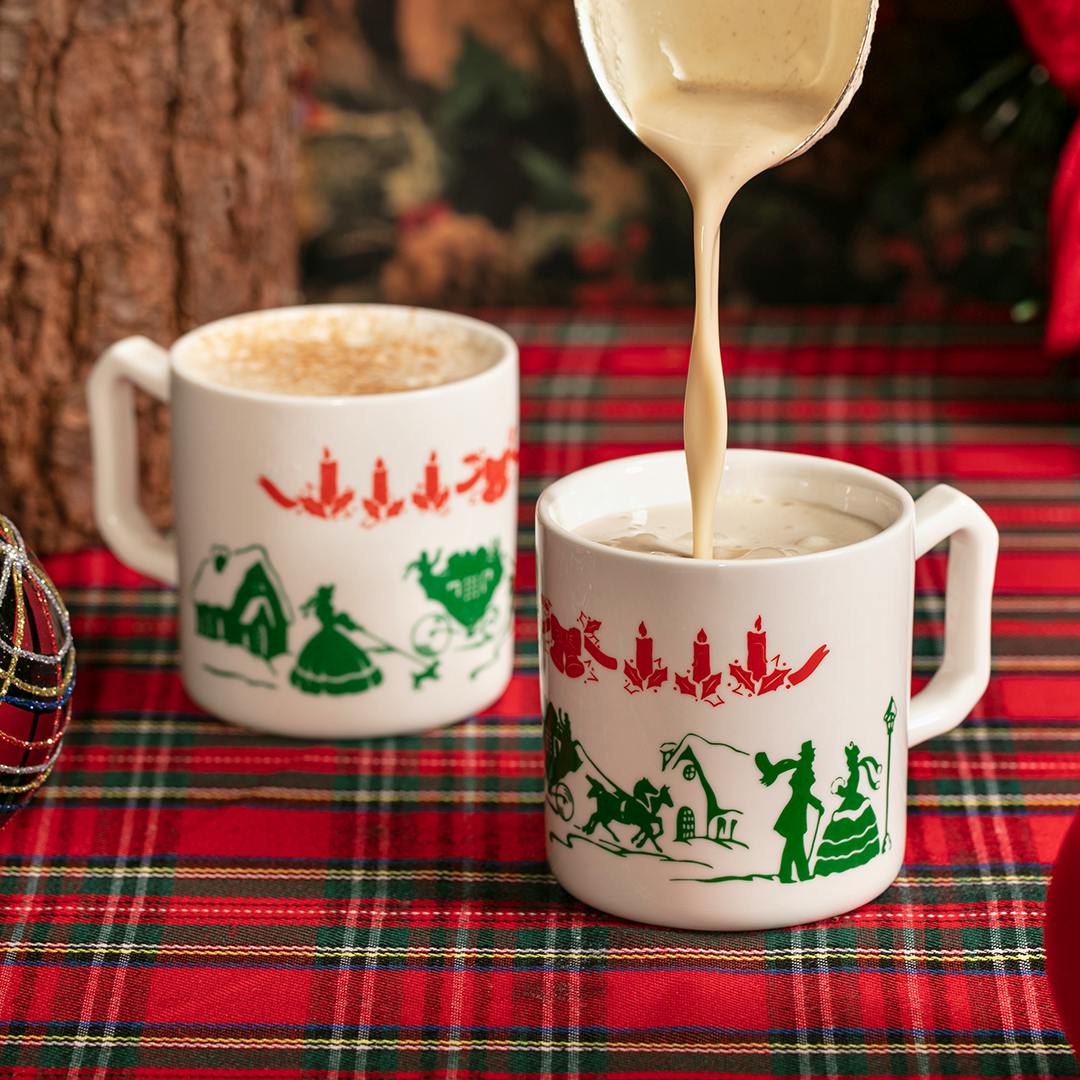 Slide 5 of 8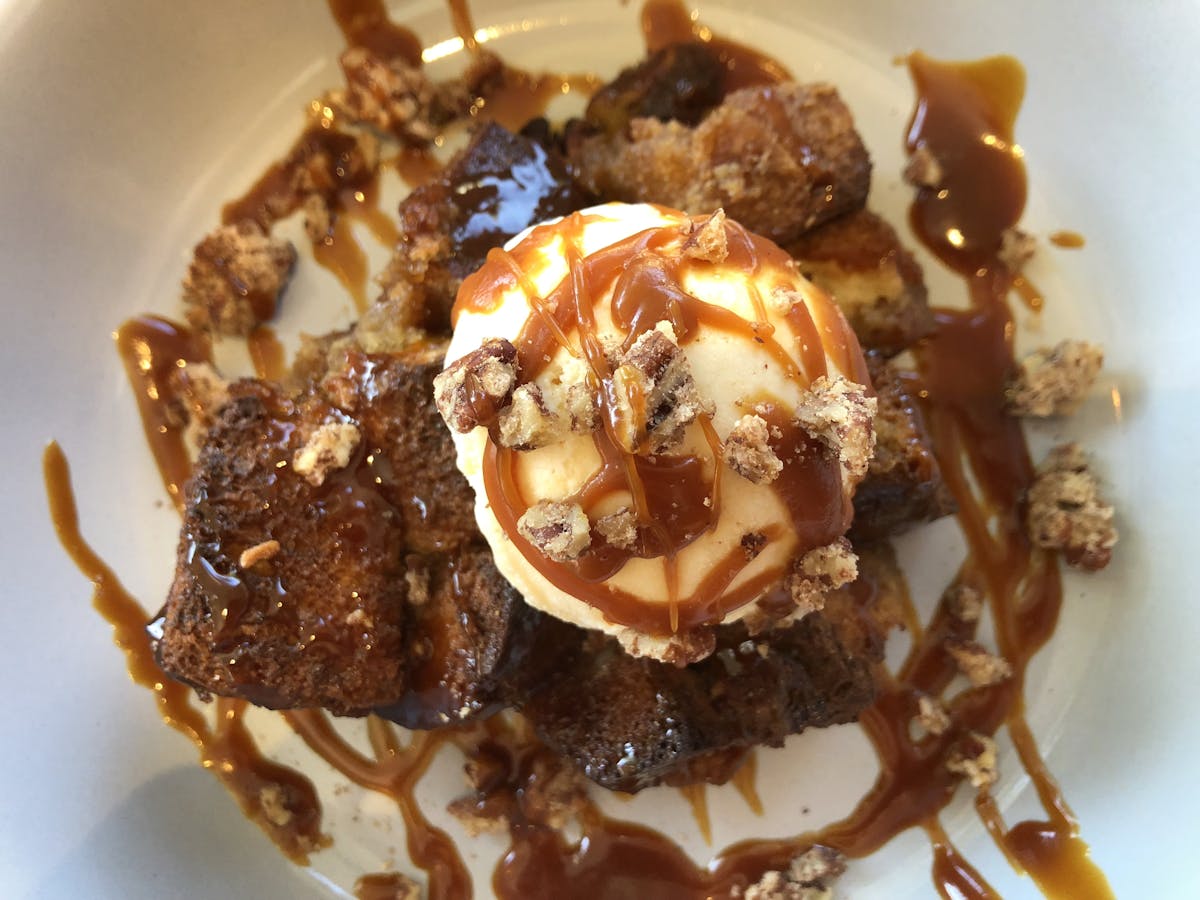 Slide 6 of 8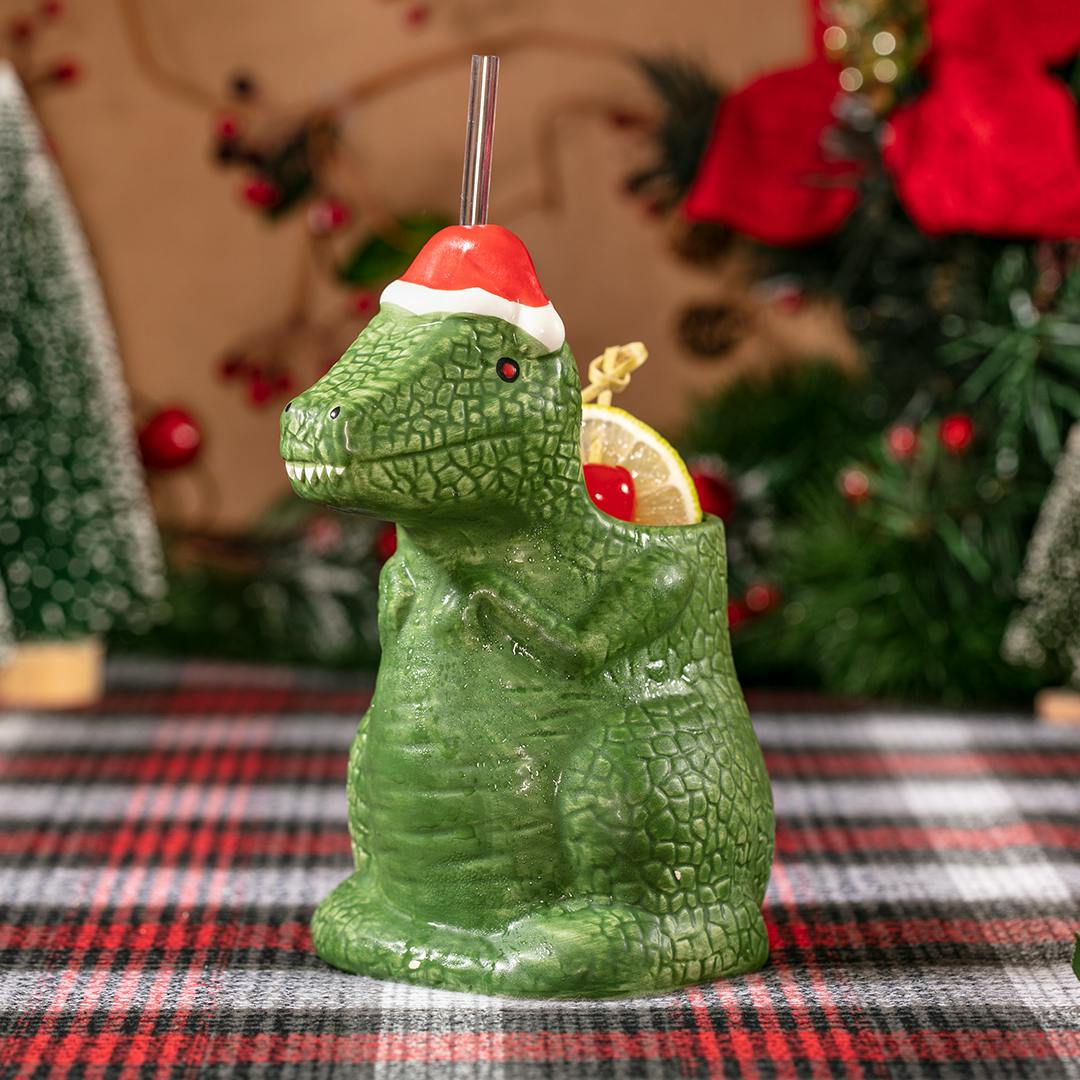 Slide 7 of 8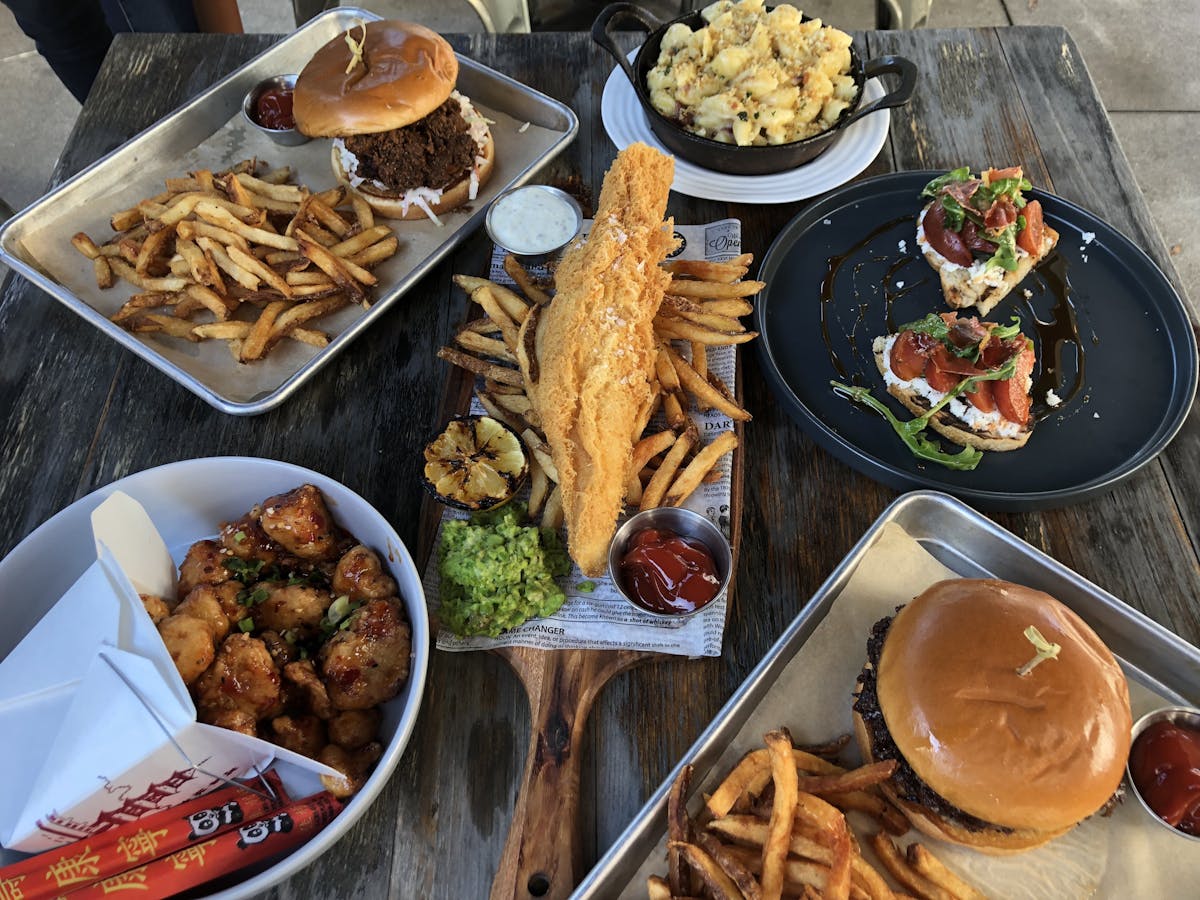 Slide 8 of 8
HANDCRAFT KITCHEN & COCKTAILS
Handcraft Kitchen & Cocktails is located at 735 Coleman Blvd in Mount Pleasant. There is plenty of free parking in the garage behind Handcraft in The Boulevard Apartments. We are open 7 days a week for indoor/outdoor dining, online ordering with curbside pickup, a daily happy hour, weekend brunch, and weekly happenings. Handcraft NOW DELIVERS! Click here to order or order through UberEats. For hours and directions, please click here.
Reservations are recommended, but not required.
Ben's Friends
Give back with us all November long with our featured cocktail, "On Call". This spirit-free cocktail is for our friends who choose not to drink alcohol. For each one sold, $2 will be donated to Ben's Friends.
More Information
Breakfast with Santa
Saturday, December 4 & 11* or Sunday, December 5 & 12*
Santa Claus is coming to town and he'll be on-site at Handcraft to have a delicious breakfast/brunch with you and your family. Plus have your picture taken with Santa while you let him know your Christmas wishes! Reservations are required and we do fill up fast. Adults are $30 each and kids under 10 are $19 each. Merry Christmas from all of us at Handcraft Kitchen & Cocktails!
*Family-style breakfast and Santa photos included. Saturday, December 4th will have four seatings and the other days will have 5 seatings. Seatings start at 8:45am each day and will continue every 90 minutes.
Make Your Reservation Here
Miracle
It's the most wonderful time of the year, and Handcraft is celebrating with a local favorite, Miracle, going on now through Friday, December 31st. The restaurant will be completely transformed into a holiday oasis and will feature a festive cocktail list.
More Details