Main content starts here, tab to start navigating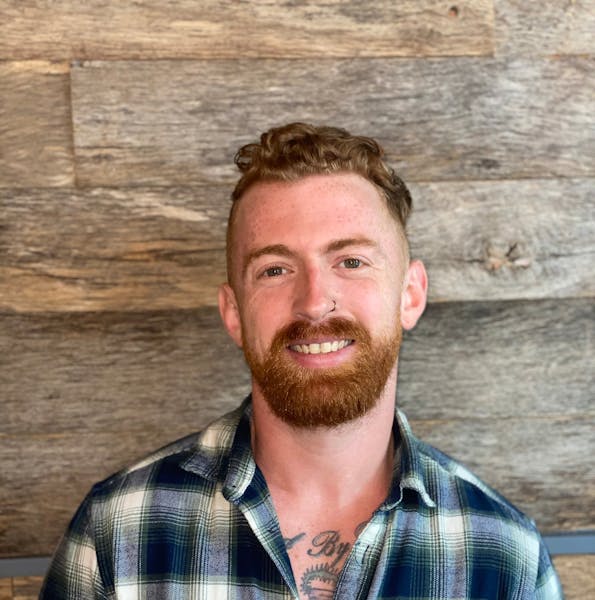 Tyler Rothenberg
Assistant GM/Beverage Director
Originally from Orlando, Florida, Tyler Rothenberg has a long history with hospitality and management. He started working for local restaurants at the age of 15, immersing himself in the industry to learn more about the ins and outs of small businesses and management. Tyler continued his education at Marymount University, where he graduated Magnum Cum Laude with a degree in Business Administration specializing in Management. It wasn't until his final semester of undergrad that Tyler realized his true and natural passion for the hospitality field. Prior to devoting his life to the hospitality industry, Tyler served in the United States Army. His time in the service crafted his discipline and fine-tuned his leadership skills. Through his education and service, Tyler has been taught how to lead by example while encouraging and motivating those around him to accomplish specific tasks to achieve a common goal.
At Handcraft Kitchen & Cocktails, Tyler has merged his two skill sets in his roles as Assistant General Manager and Beverage Director. For Tyler, he loves his job and continues his education about the field whenever possible. He lives by the motto: "Do what you love, and you'll never work a day in your life." He is disciplined, dedicated, and eager to serve the Lowcountry and help Handcraft Kitchen & Cocktails grow!
When Tyler isn't making cocktails or managing the restaurant, you can find him outside with his best friend, his Bullmastiff, Chief, staying active. He loves to push himself outside of his comfort zone and educate himself on everything humanity has to offer through travel and reading.