Main content starts here, tab to start navigating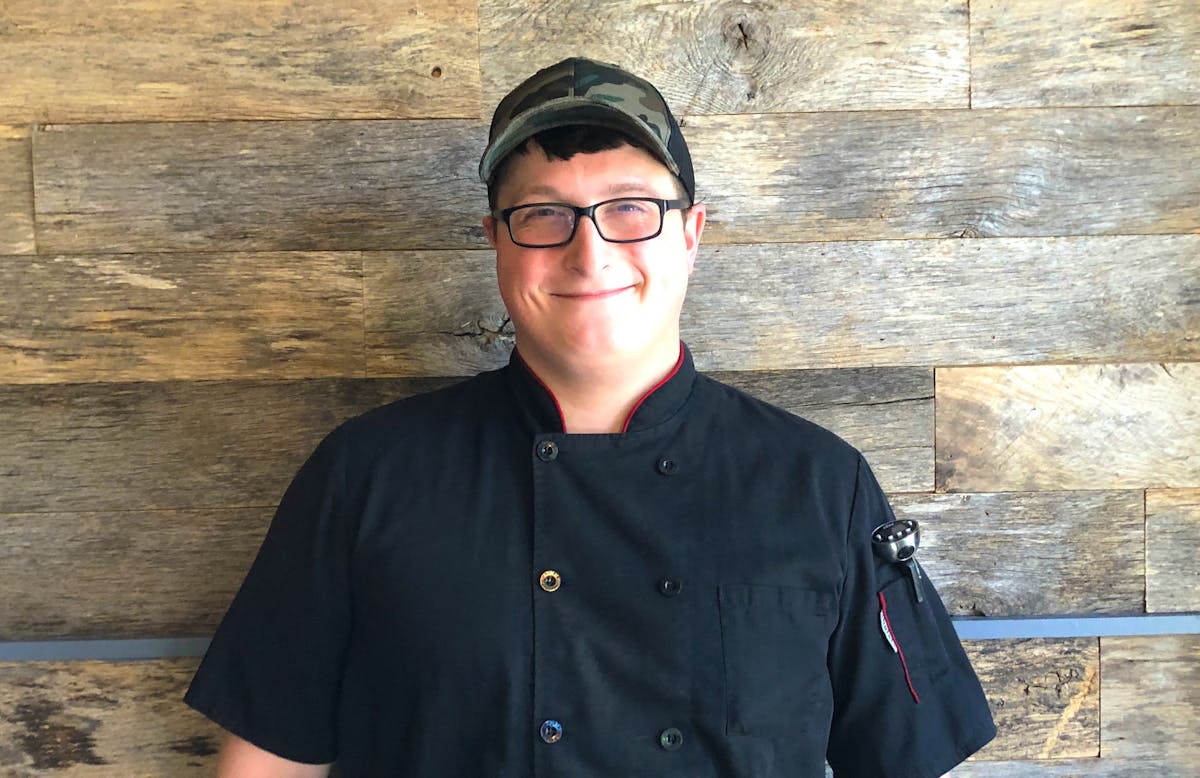 Koty Kelly
Kitchen Manager
Originally from Levittown, Pennsylvania, Koty moved to Summerville, South Carolina in 2008. He attended Ashley Ridge High School and went on to The Citadel in 2013 to study Education and Social Studies.
Koty began cooking with his German and Ukrainian grandparents who spent time in the kitchen teaching him to make various ethnic dishes for their big family gatherings. After college, his love of cooking drove him into the Food & Beverage industry where he has spent the last 10 years working at a variety of restaurants throughout Charleston including Halls Chophouse.
In 2021, Koty joined the Handcraft team and has brought his organization, strategy, and pathology into our kitchen. He continues to be inspired by his grandparents and uses what he's learned to grow and teach others.
When Koty is not in the kitchen, you can find him exploring the outdoors, hiking, fishing, or kayaking as well as spending time with his girlfriend Malina, their German Shepard Lollie, and their two cats Athena & TJ.