Main content starts here, tab to start navigating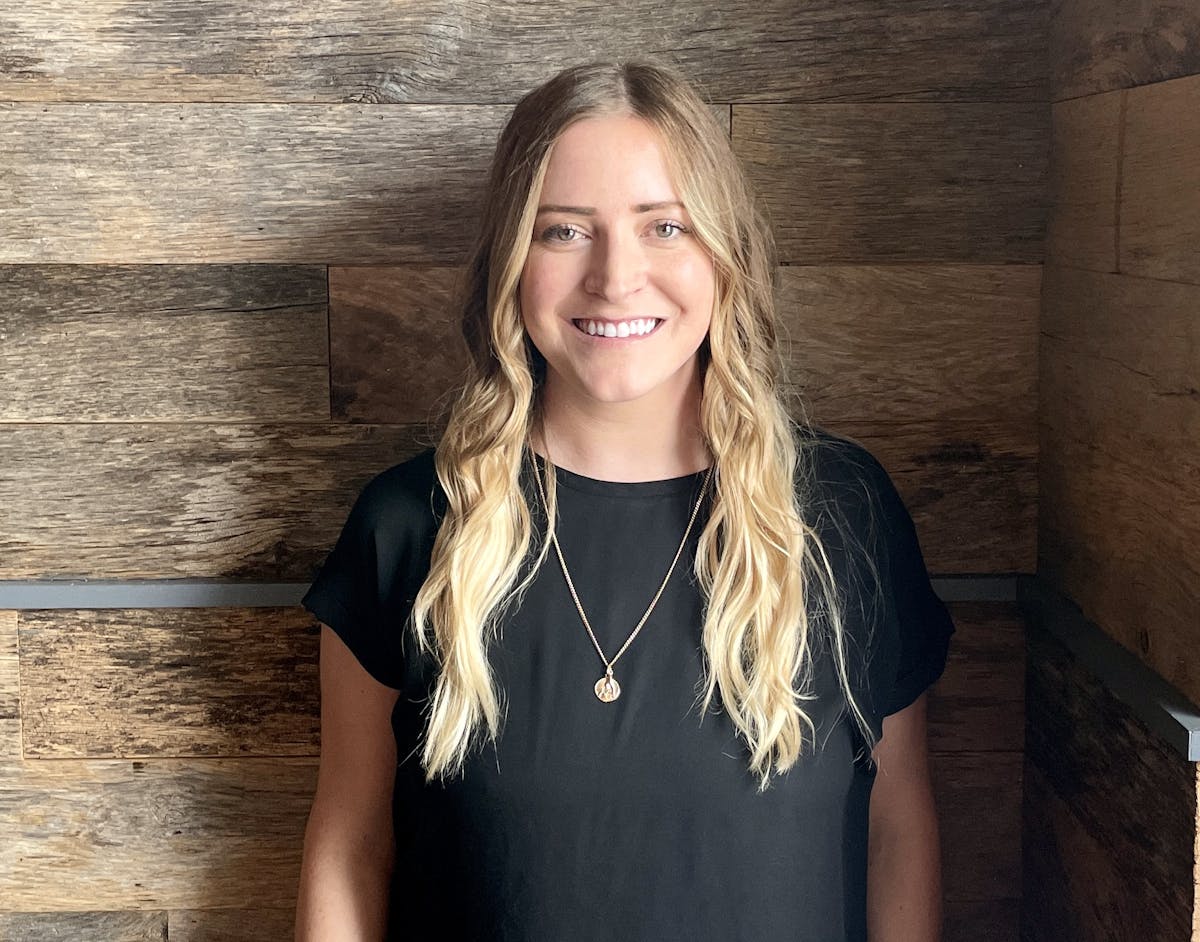 Jen Heathfield
General Manager
Originally from Michigan, Jen moved to the town of Mount Pleasant in 2011. With 10+ years in the service industry and a Bachelor of Science in Interdisciplinary Studies in Health with a minor in Psychology, Jen utilizes her extensive knowledge and experience to connect with each customer that enters the restaurant to ensure they have a wonderful experience.
"I love people, and I love numbers which is why I love managing in this industry. Helping employees grow and succeed is one of the most rewarding aspects of being a manager. You get to meet so many amazing people and walk away knowing you were a large part of contributing to them having a fantastic night out."
When she's not working, Jen spends her time at home with her chocolate lab, Charlie.