Main content starts here, tab to start navigating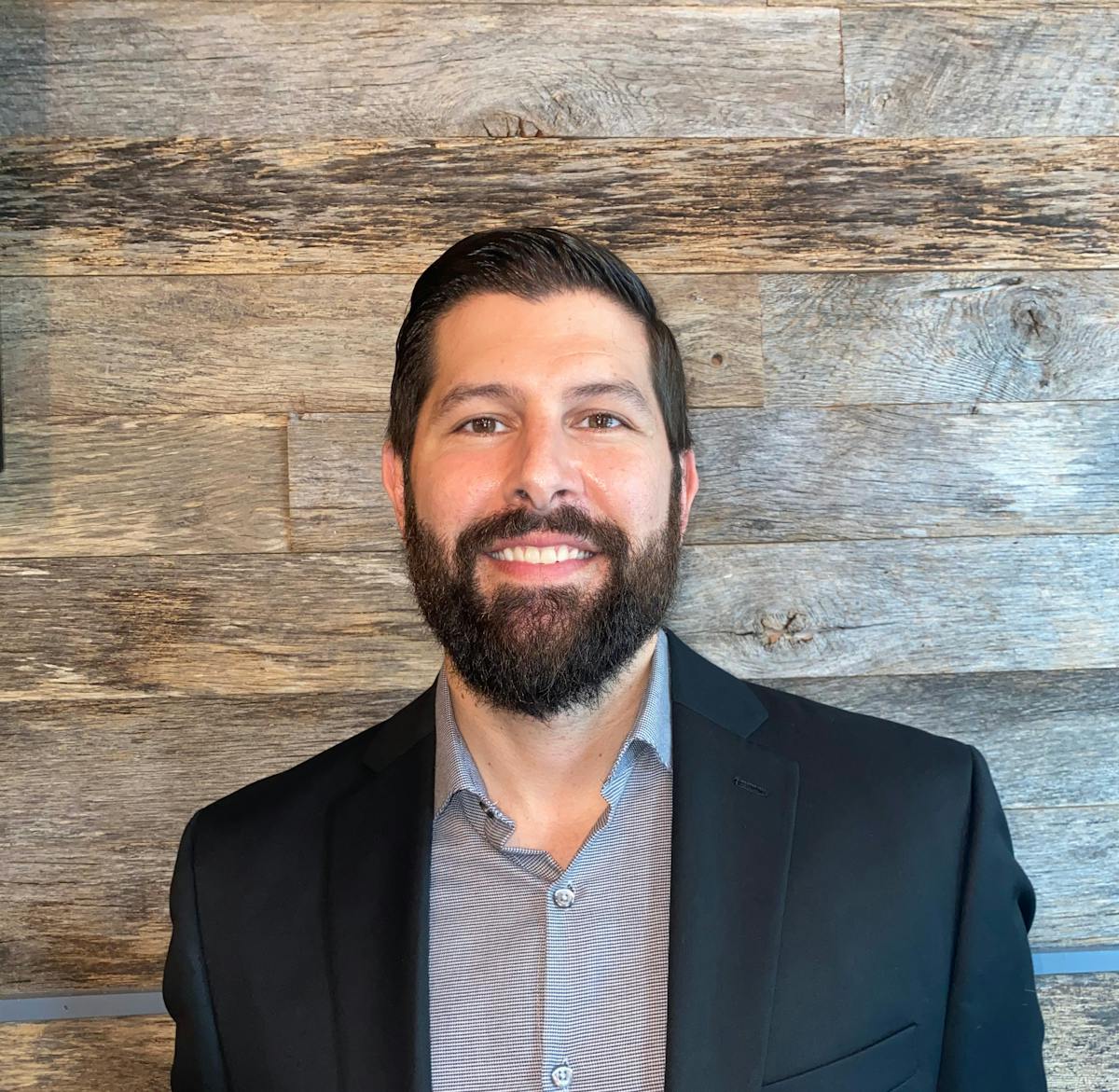 Daniel Farrell
General Manager
Throughout his childhood, Daniel's family hosted grand gatherings featuring home-cooked foods and family members from across the country for the holidays. The significance of creating these experiences for his friends and family drove Daniel to study Hotel, Restaurant, and Tourism Management at the States University of New York at Plattsburgh.
He fell in love with luxury service and the use of high-quality local ingredients during his time as an employee of an exclusive country club in the Adirondack Mountains. Upon graduation, Daniel spent 6 years working at a large luxury resort in the heart of Walt Disney World. After leaving Disney, Daniel led Food and Beverage programs at premier properties in Fort Lauderdale and Jupiter, Florida. Daniel later spent time in New Orleans creating relationships with local purveyors to source the highest quality ingredients while focusing on seasonality and sustainability.
During his time in Florida, he gained experience managing multiple styles of restaurant and lounge concepts, including sushi, Italian, steakhouse, and coastal seafood. He received his level one Sommelier certificate from the Master Court of Sommeliers and a Master Certificate in Food and Beverage from Cornell University.
Daniel has devoted the last 15 years to the Hospitality industry fulfilling his passion for creating significant meals, experiences, and moments. Daniel, his wife, and their pups have recently planted their roots in the Holy City after visiting Charleston for years. He is enthusiastic for his future relationships, culture, and renowned hospitality that Charleston is known for.