Main content starts here, tab to start navigating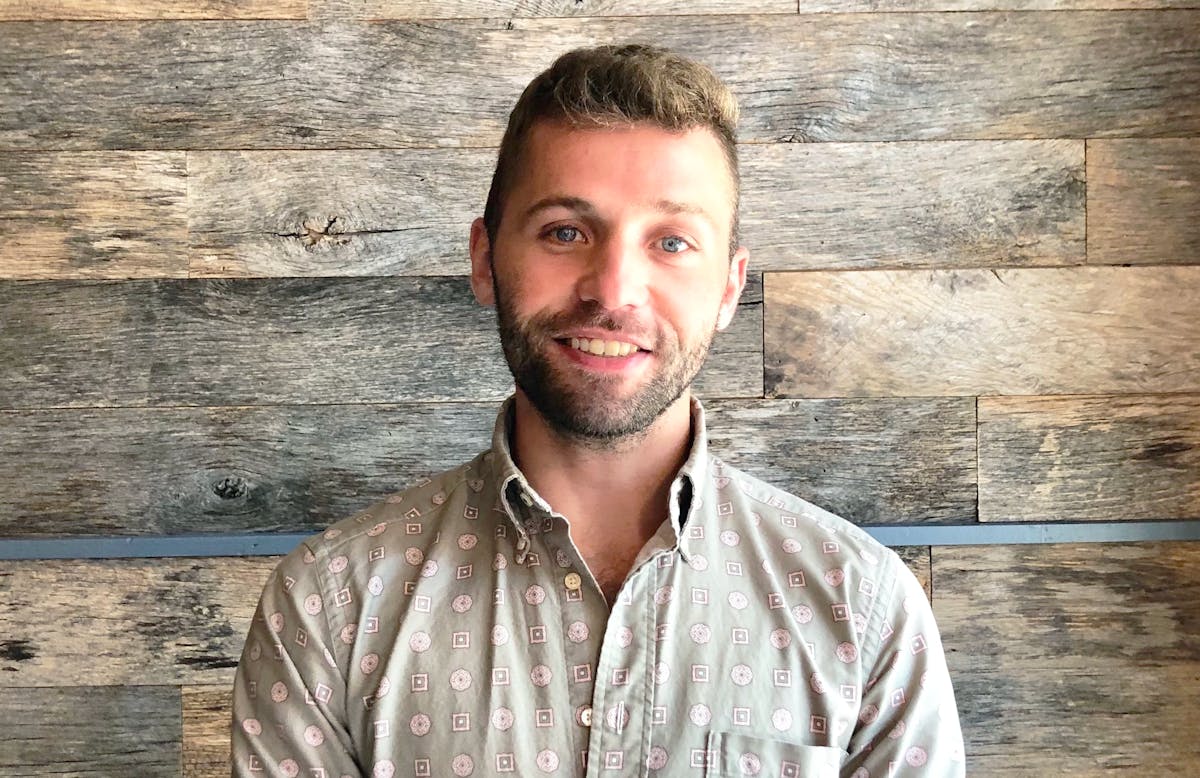 Austin Dain
Beverage Manager
Originally from Fairfax, Virginia, Austin attended the University of South Carolina in Columbia, South Carolina. He graduated with a degree in Marketing/Management (Entrepreneurship) from the Darla Moore School of Business. After graduating in 2015, he worked as a marketing event specialist for Breakthru Beverage until 2019. During that time he also started a mobile food pushcart business called Gringo's Late Night Tacos in Columbia's 5 Points district.
Austin has been with us since day one. He has moved up through the ranks from barback to bartender, and now is our dining room manager. Austin loves being in Charleston and is fascinated with the fantastic cocktail bars in and around the Lowcountry. He states, "We have an amazing culinary team at Handcraft with some of the best food in Mount Pleasant. Personally, I am most passionate about craft cocktails and all that is new and exciting in that world." Austin's personality shines through when he talks about making craft cocktails.
When Austin is not concocting the next new cocktail at Handcraft, he enjoys hurling, and you can find him by the water, or hanging out with his Betta Fish, Tino.