Main content starts here, tab to start navigating
Speakeasy Takeover at Handcraft
Shhh...Handcraft's Speakeasy Takeover is finally here!
Now through Sunday, February 28, party like you're Gatsby in the roaring '20s with traditional cocktails (with a Handcraft twist), classic music, and décor that will make you feel like you've gone back in time.
Upon entering, you will find yourself in our Handcraft Arcade where you can relax, play a few games, and gear up for a fun night ahead before *secretly* slipping through to the speakeasy!
So dress in your finest Gatsby-like attire, grab your friends, and head into the best-kept-secret this town has to offer!
Click Here to Make Your Speakeasy Reservation
Click Here to View Our Speakeasy Cocktail Menu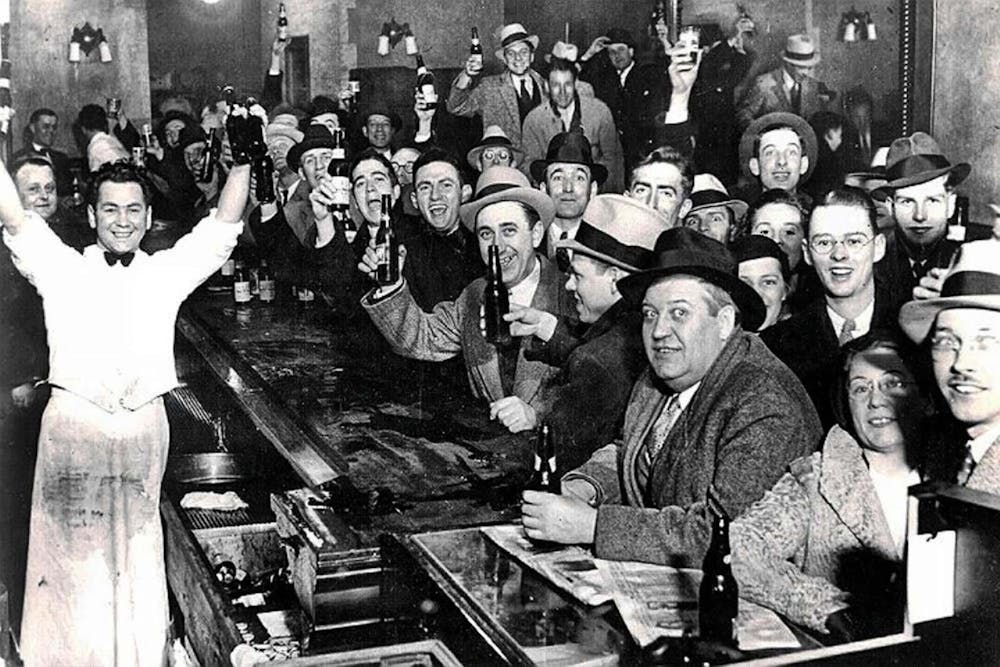 DOWNLOAD COCKTAIL MENU